Step 1: Download WP-Firewall Plugin #
First, Download WP-Firewall WordPress Plugin in your PC.
Step 2: Upload and Install Firewall Plugin #
Second, Open your wordpress site admin portal, go to "Plugins" -> "Add New" .
Then, Upload the plugin and install it.

Step 3: Activate the firewall #

Step 4: Select suitable WP-Firewall free plan or subscription and then Signup #
In menu, click "Firewall" -> "Upgrade" and select Free plan.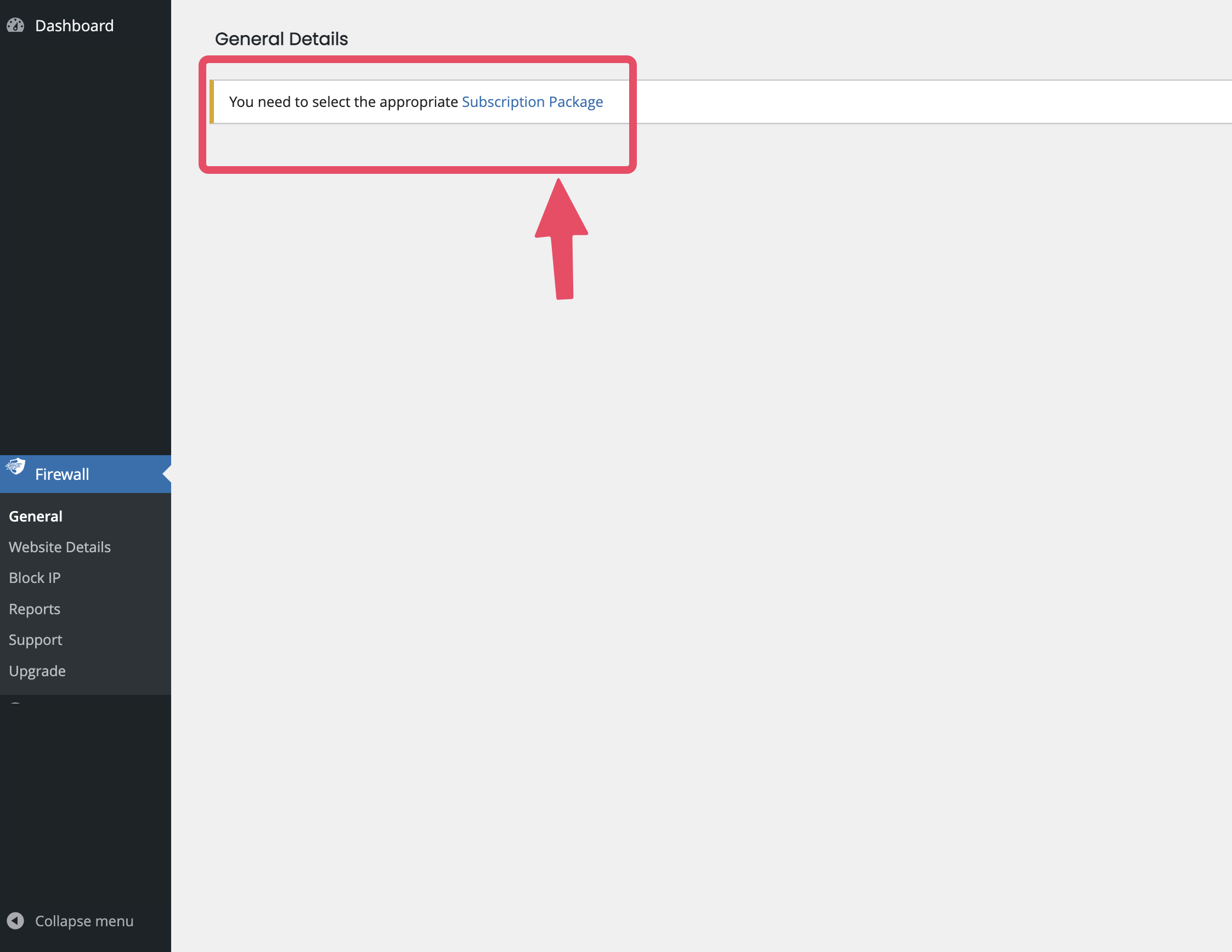 Step 5: Complete Signup Form and Activate Free Plan #
Enter Your Name , email ,
and click Complete Order